Millen Method is here to make healing solutions accessible to anyone who is affected by aches, pains, stiffness, or a lack of mobility. We know that no 2 bodies are the same, so our non-cookie-cutter approach to healing starts with with the development of self-perception and guided self-assessments.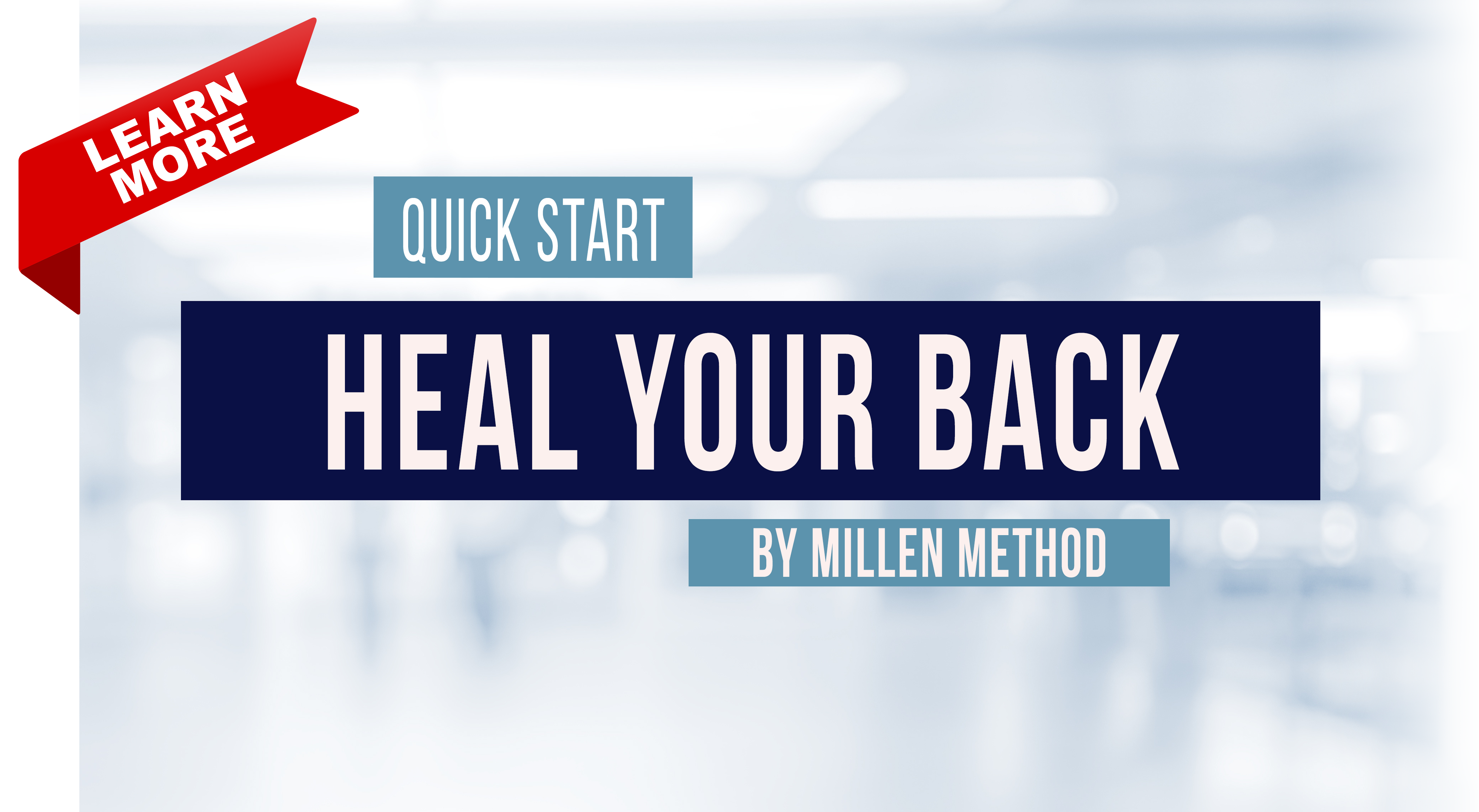 80% of people will suffer from back pain in their life
In this QUICK START course we teach you how to start taking control of your back pain through guided self-assessments, increased perception, and proven healing basics.
"After just the first day, the way I perceived my back had completely changed. It wasn't long before my lower back pain vanished completely."
- F.C.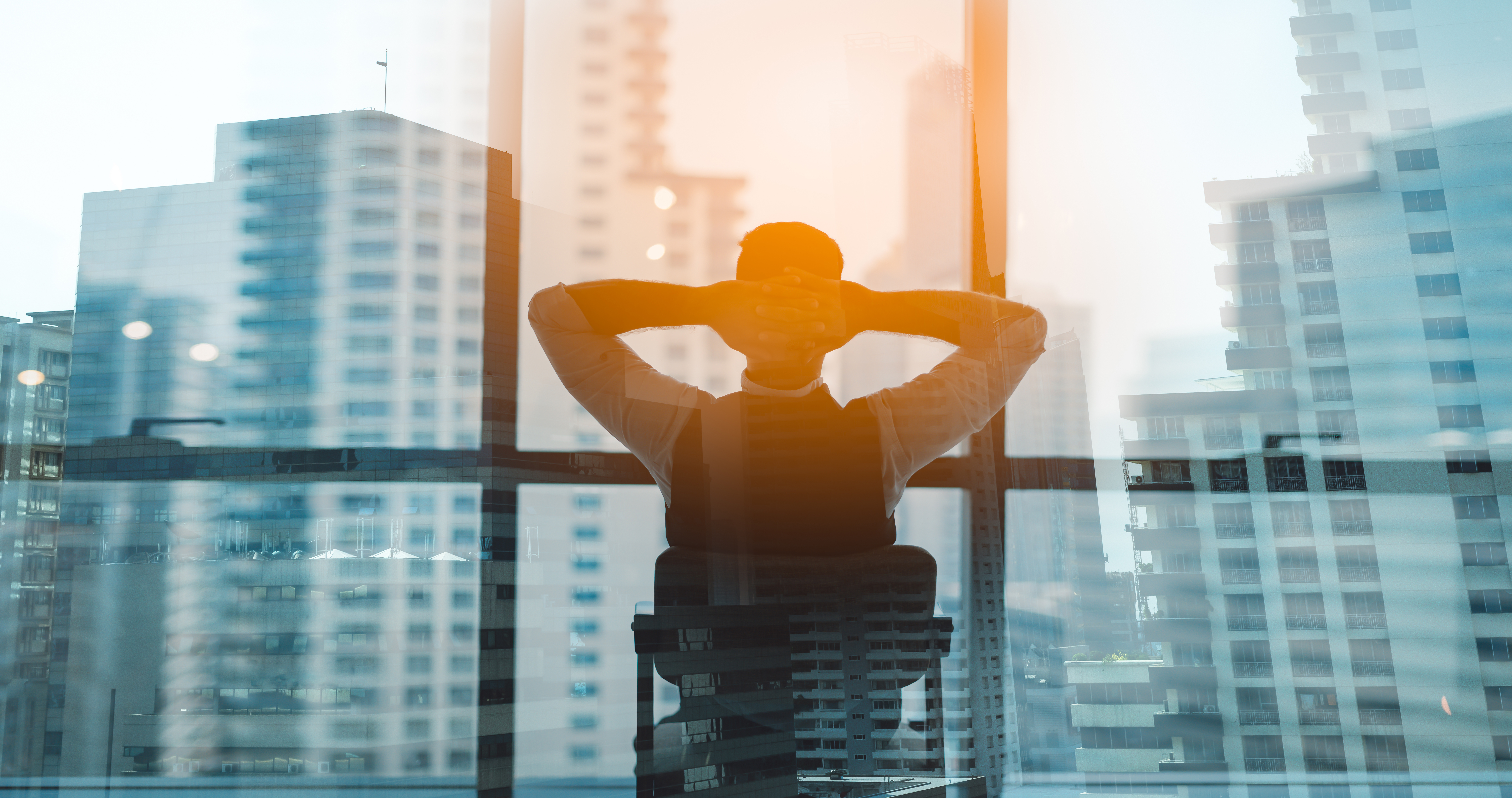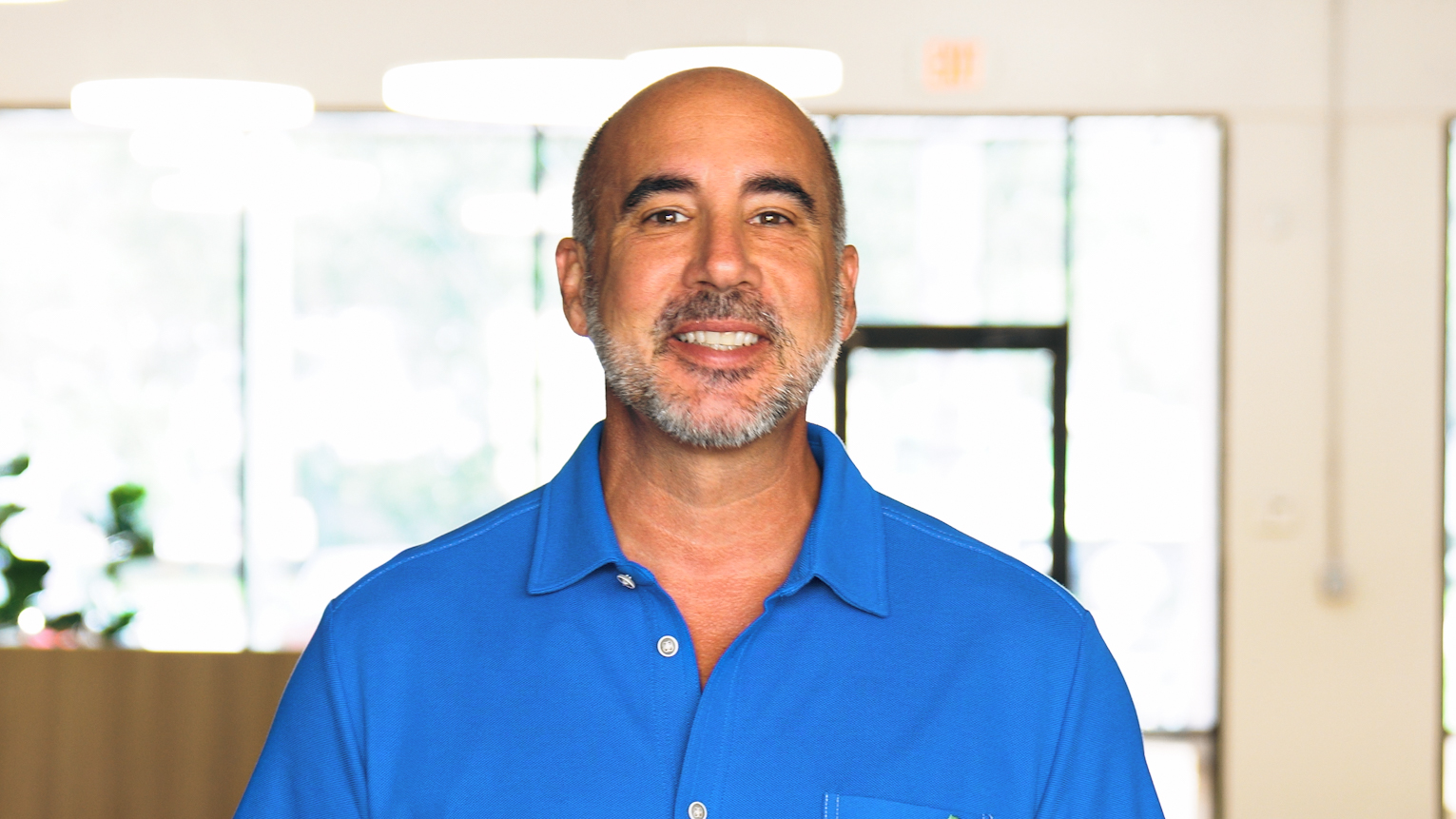 Hi, I'm Joe.
I have 35 years of experience as a Physical Therapist.
Helping you regain your pain-free mobility and live an active, healthy life is my passion.