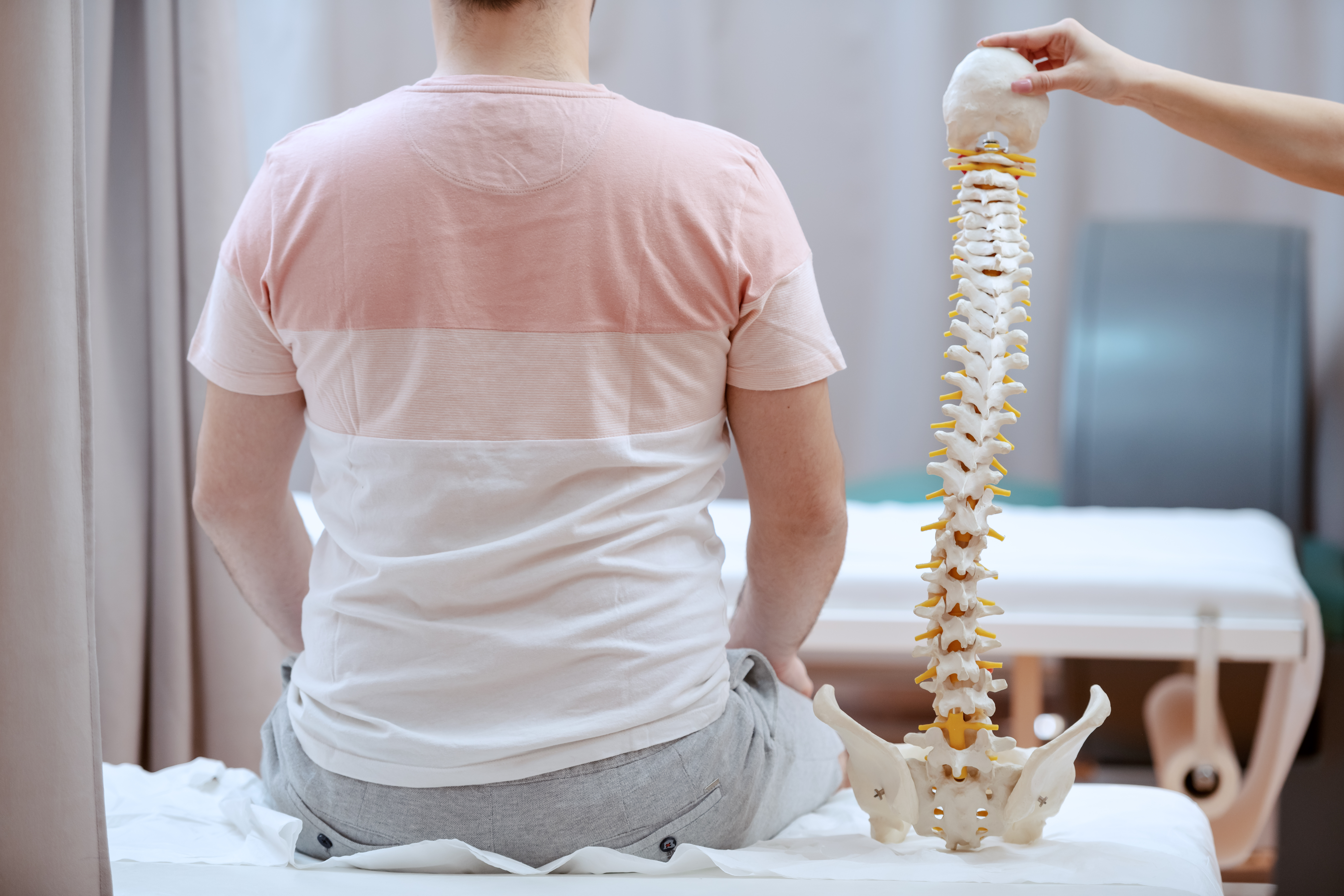 Learn the SENSIBLE SOLUTIONS to your back pain
Every human body is unique. Increasing your ability to perceive your own body is one of the first steps to getting you on the road to a pain-free life.
What positions aggravate your back? What soothe it?
How should you sit? How should you stand? How should you sleep? And how do you find these answers for yourself?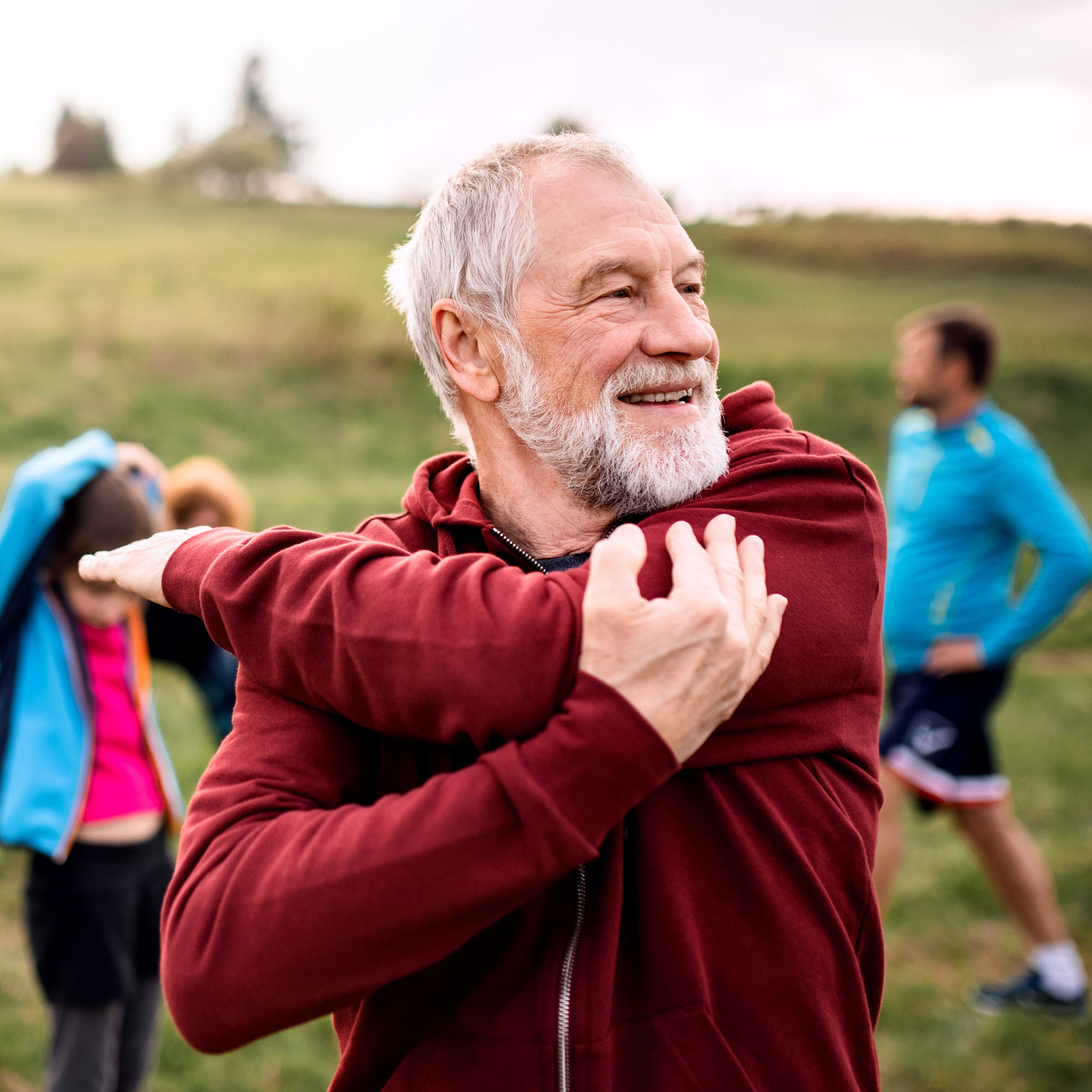 4-WEEK EXERCISE PROGRAM
Custom exercises for any level of back mobility including progressions and regressions to ensure continued improvement in mobility and pain reduction.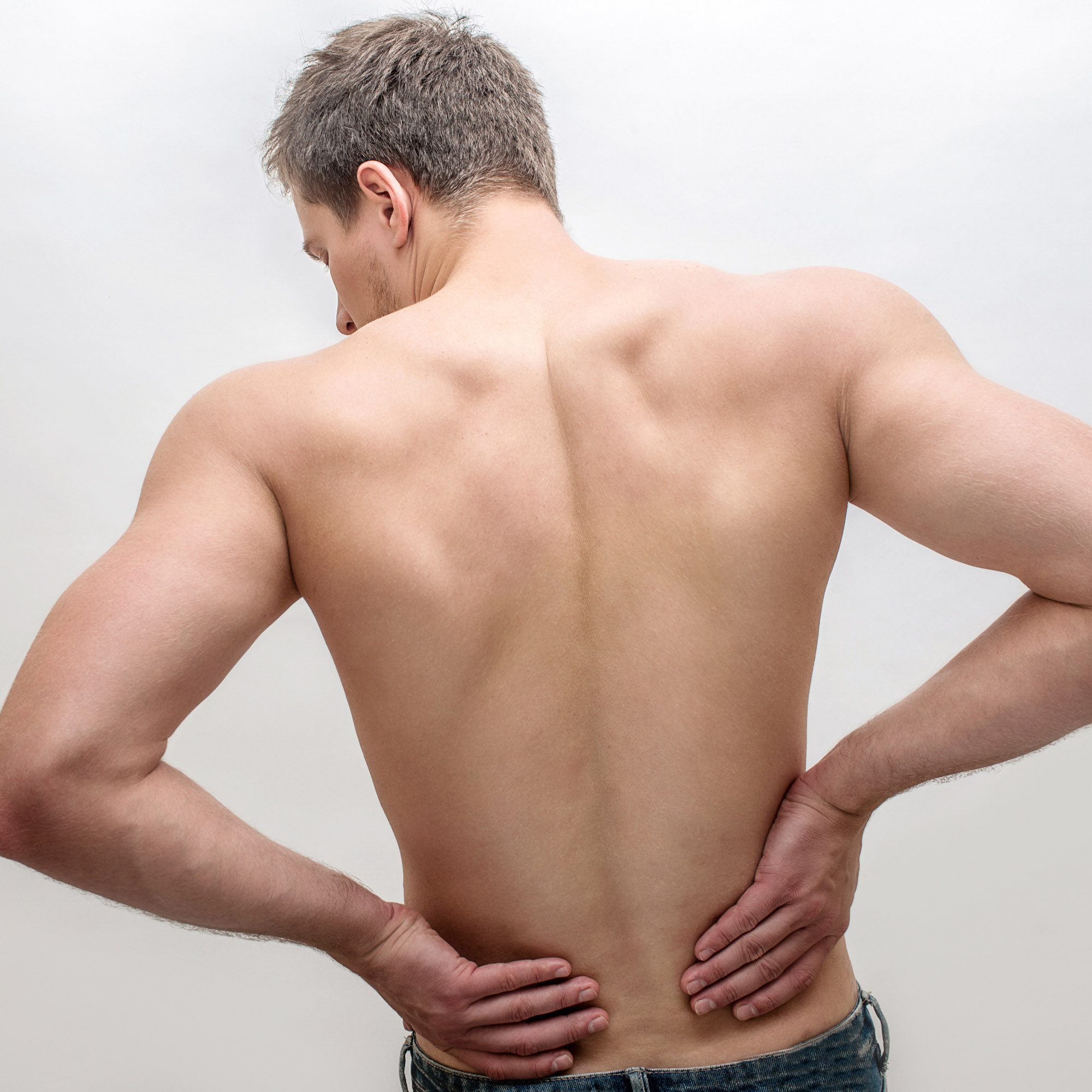 INCREASE PERCEPTION
Learn to increase your awareness of internal joint position, muscle tension, and pain-exacerbating movements.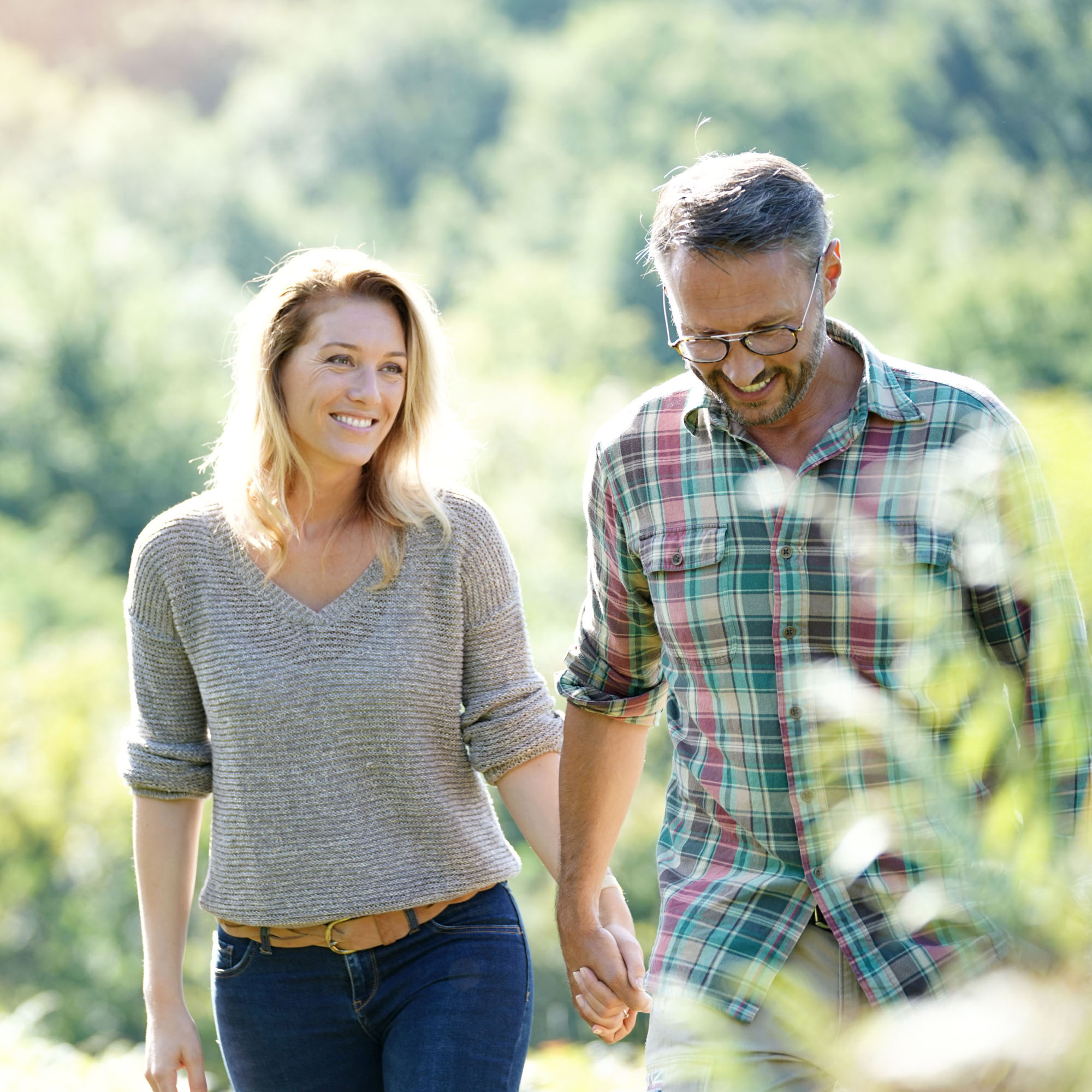 MOVE TOWARDS MOBILITY
Learn the sensible solutions that will help you get back on the path towards mobility and a back-pain-free life.
Heal Your Back | Curriculum